Meet the Women's Health Team
At Livingston HealthCare, we have a variety of medical professionals who are trained to provide you and your family the best care. To help you find what type of provider is the best for you, here is a helpful explanation of the different specialties:
Family Medicine Physicians:
Family Medicine physicians serve as primary care providers. The training for family medicine physicians focuses on caring for the whole family, including pregnant moms and newborns. They can treat a variety of illnesses and conditions, conduct health screenings and physical exams, provide primary wellness and preventative care. Family Medicine physicians can specialize in women's health and obstetrics, providing care for annual Pap smears, breast exams, prenatal care, labor and delivery.
Obstetricians and Gynecologists:
Obstetricians and gynecologists (OB/GYNs) are experts in the female reproductive system. OB/GYNs are physicians trained to care for women during pregnancy and childbirth, as well as provide preventive women's health care, contraception and menopause advice and management. Diagnosis and treatment of female reproductive system problems such as ovarian cysts and endometriosis, uterine fibroids, polycystic ovarian syndrome (PCOS), urinary incontinence and pelvic prolapse are unique to this specialty. OB/GYNs also perform surgical services such as hysterectomies, GYN laparoscopies and hysteroscopies with endometrial ablation.
Certified Nurse Midwife/Women's Health Nurse Practitioner:
A Certified Nurse Midwives (CNM)/Women's Health Nurse Practitioner (NP) is a registered nurse with additional training and certification to practice independently as a women's health provider. CNMs focus on providing pregnancy planning, prenatal and postnatal care, and attend the labor and delivery of healthy mothers. With the additional training as a specialist in women's health, the CNM/NP also treats minor gynecologic complaints in the office, provides contraception and conducts women's wellness checkups.
Meet the Team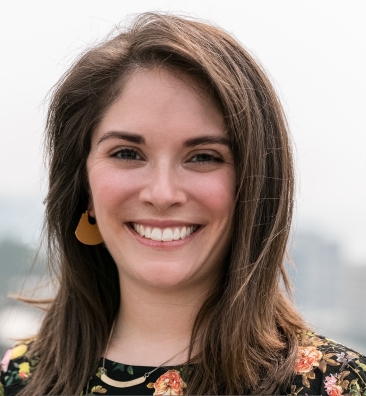 Alyson Righetti, MD
OBSTETRICS AND GYNECOLOGY
Dr. Righetti is a full scope OB/GYN who enjoys taking care of women throughout their lives. About her work she says, "I'm passionate about education and communication. I'm here to educate and guide patients of all ages to make the best decisions for themselves; I like to listen to their concerns and work together to come up with a treatment plan. I love that I can help patients achieve the life that they desire."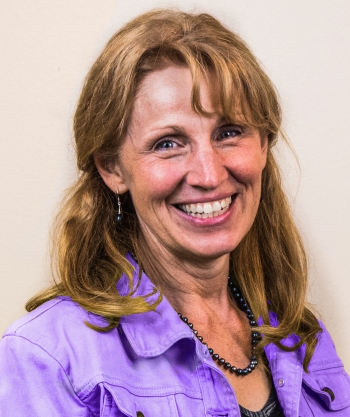 Bonnie Roll, CNM
CERTIFIED NURSE MIDWIFE, WOMEN'S HEALTH NURSE PRACTITIONER
Bonnie Roll is a Certified Nurse Midwife specialist with years of diverse experiences that have led her to honor the normalcy of each woman's life cycle, with the appropriate use of interventions or technology when necessary. Bonnie promotes team collaboration to provide the best care for each individual patient. "I believe every woman needs a compassionate partnership in health care; a partnership that acknowledges her life experiences for individual methods of healing, and is guided by the best evidence available."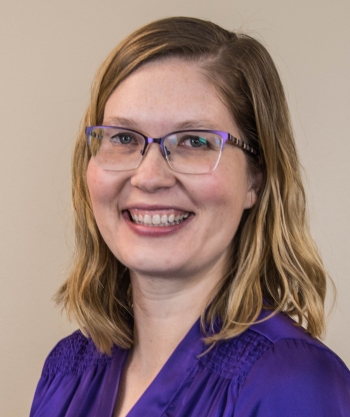 Kyra Piñango, MD
BOARD CERTIFIED, FAMILY MEDICINE
FELLOWSHIP, WOMEN'S HEALTH
Dr. Kyra Pinango is happy to be back home in Montana. She is a dedicated Family Medicine doctor who also completed a fellowship in Women's Health. "When expecting a baby, you likely feel excited and may—at times—feel uncertain. I see my role as your doctor to celebrate your excitement and support you through the uncertainty by monitoring your baby, answering your questions, and developing a plan together for your delivery. The trust that we build in each other will help make a beautiful birthday for your little one."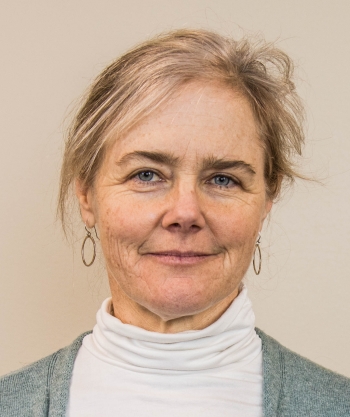 Genevieve Reid, MD
BOARD CERTIFIED, FAMILY MEDICINE
Dr. Genevieve Reid strives to provide the best possible care to her patients by listening to their concerns and keeping herself well-informed and current. She is particularly interested in working with young families and taking care of expecting mothers and their new babies. Dr. Reid encourages her patients to take a proactive role in their healthcare. She says one of her greatest satisfactions comes from getting to know a new mother, supporting her through this major life transition, and then going on to take care of her children. "You gain such a familiarity with the family that it makes it easier to care for them and to be their healthcare advocate," she explains. "It's about patient-centered care and being responsive to the patient's need, not dictating to them what they should do.
Rae Stevenson, MD
BOARD CERTIFIED, FAMILY MEDICINE
"Having a baby is a pivotal transition in a woman and her family's life. It is such a privilege to be present as a doctor and to help ensure the safety and well-being of mother and baby throughout pregnancy. It is my goal to create an encouraging and secure space that empowers each unique individual to have a positive and memorable birth experience."

Caroline Pihl, MD
BOARD CERTIFIED, FAMILY MEDICINE
Caroline attended Harvard College before completing medical school at University of Washington and a residency at North Colorado Family Medicine. She is passionate about bringing full-spectrum medical care to rural communities. Caroline says, "As a native of Pray, Montana, serving as a family doctor in Park County has always been a driving force in my pursuit of medicine."

Megan Hatch, MD
BOARD CERTIFIED, FAMILY MEDICINE
"Becoming a parent has been a wonderful—and incredibly humbling—experience. I love working with families during and after pregnancy to help other parents navigate the joys and challenges of raising children." Megan's goal as a physician is here to empower you to take charge of your health because "you know more about your body and health than anyone else."