Women's Health Services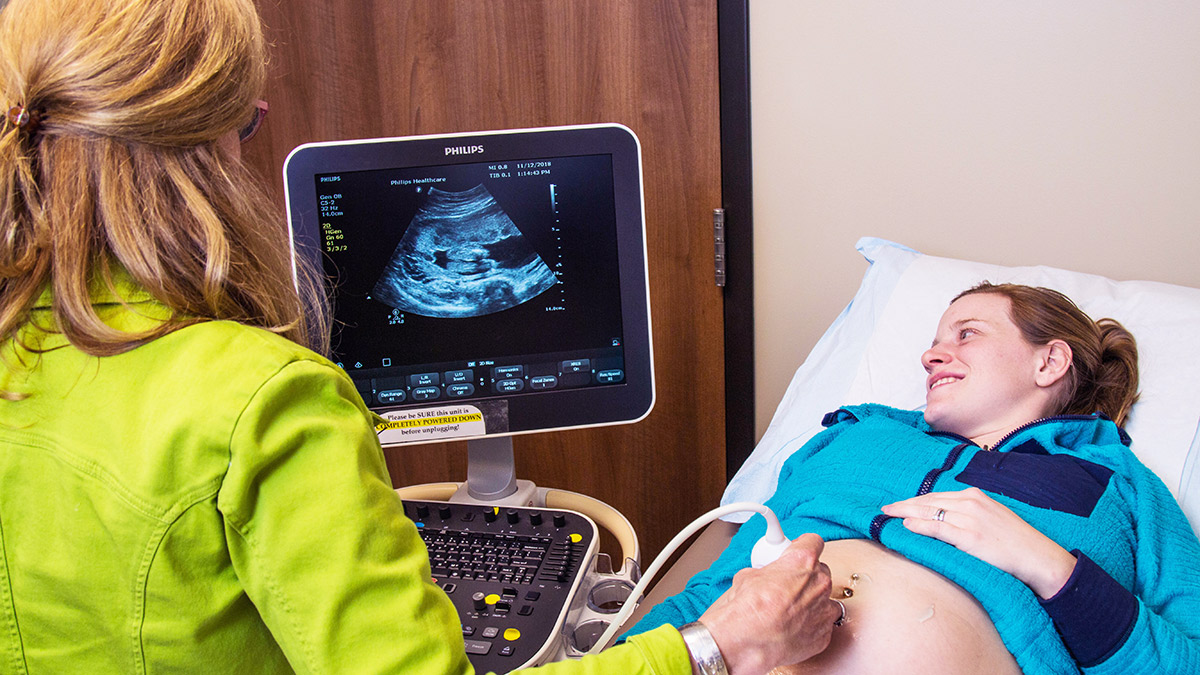 At Livingston HealthCare, we offer comprehensive women's care to take you from adolescence to menopause and beyond. Whether it's preventive care, fertility evaluation and obstetrics, contraception, menopause management or gynecologic treatment, we are here and will listen to what you need.
Meet our Women's Health team here.
Our Women's Health Services:
Bone density testing – These imaging tests diagnose and monitor osteoporosis, and determine a patient's risk for breaking bones through exercise or stress.
Breast cancer screening – Every three minutes a woman in the United States is diagnosed with breast cancer. Early detection is often the key to successful treatment and recovery. To learn tips and care advice from the team at Livingston HealthCare speak with your provider.
Contraception – We have a knowledgeable team of physicians ready to answer any of your questions about different types of birth control including IUD and Nexplanon (etonogestrel implant).
Gynecological exams – Preventive womens exams may include Pap smears for cervical cancer screening (every 3-5 years), breast exams and other wellness options.
In-office ultrasound
In-office hysteroscopy
3D Digital mammography – We have advanced equipment that allow for digital mammograms, giving doctors a more detailed scan of breast tissue.
OB/GYN surgeries – Our gynecologist surgeon is highly experienced in performing a variety of procedures to remedy various reproductive system issues, including endometrial ablation.
Incontinence and pelvic prolapse management, including physical therapy, medication and surgical options.
Premenstrual syndrome/premenstrual dysphoric disorder
Family Birth Center– Every mother is unique—and so is every delivery. While our job is to ensure you have a healthy delivery, we want to do it your way.
Pelvic Floor Physical Therapy - Specialized tratment for incontinence, pelvic prolapse and pelvic pain.
Stress management
Weight management
American College of Obstetricians and Gynecologists (ACOG) women's health resource site – Acess women's health FAQs, patient stories and other evidence-based resources at: acog.org/womenshealth.
For more information on Livingston HealthCare's women's health services, call 406.222.3541.
New patient gynecologic health history form.