Livingston HealthCare's Board of Directors
Local Community Members Dedicated to Providing Quality Healthcare
Livingston HealthCare's mission is to serve the community by providing quality healthcare. Our board of directors are local residents who resonate with that goal and lend their skills and insight to accomplish it. Along with the leadership team, the individuals listed below are responsible for the excellent services LHC has provided over the years and will continue to provide in the future.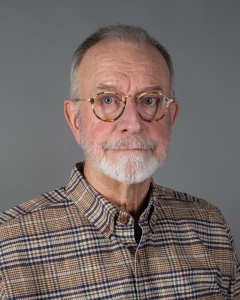 Michael McCormick, Board Chair, Livingston Food Resource Center Executive Director
Before retiring and moving to Montana to become a full-time fly fishing bum, Michael completed a successful career of more than 35 years in the for profit corporate arena. During this career he held management positions in the fields of publishing, advertising, and finance. Michael's focus was always on accomplishing aggressive business goals, achieving financial targets, and helping those people with whom he worked achieve their greatest success.
Michael joined the Livingston Food Pantry as executive director in January 2009. After managing the Pantry's response to double-digit increases in the demand for emergency food services during the Great Recession, he began the development of a vision that would serve the community in many ways to address the root causes of hunger and poverty in Livingston and Park County. The effort came to fruition in January 2015, when the Livingston Food Pantry, which had been operating out of a refurbished automotive garage on the outskirts of Livingston became The Livingston Food Resource Center, located in a brand new building in downtown Livingston.
The new 5,000 square feet facility houses the Livingston Food Pantry, a Community Meeting Room, a shared use, commercial Community Kitchen, and most recently the Livingston Community Bakery. The Center, offering many food related services and programs, has become a hub for community activity and is solving local challenges using local solutions.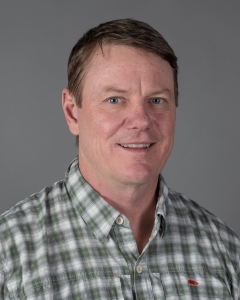 Lee Kinsey, Vice Chair
Lee Kinsey grew up just down the road in Big Timber and continued his education at Montana Tech in Butte studying mining engineering. After spending a couple of summers guiding fishermen on the Big Hole and Beaverhead he moved to Livingston in 1995. After several years of guiding in the Livingston area he founded Secluded Water, Inc which specializes in outfitting fishing trips off the beaten path, both local and international. He is married with one daughter and his wife works as a guidance counselor at Park High School.
Liz Lewis, Secretary
Liz Lewis holds licenses in Montana as a registered nurse and an attorney. She achieved her BSN at the University of Mississippi Medical Center and her MSN at Northwestern State University in Louisiana. During her tenure as a nurse, Liz worked in many areas of the country and held many positions as a nurse including positions at Livingston Hospital.
Liz attended Willamette University College of Law and has held licenses to practice law in Oregon and Montana. After law school, she returned to Montana and worked at Bozeman Health in various senior level management positions including Director of Human Resources, Chief Legal Officer and Chief Operating Officer. She retired from Bozeman Health as its Chief Operating Officer in March of 2019.
During her tenure at Bozeman Health, Liz served as a board member of the Big Sky Medical Center. She now serves on the Board of Friends of Hospice and is the Board Chair of Community Health Partners.
Liz maintains continuing education in healthcare law and is excited to contribute to the Livingston Community as a board member of Livingston HealthCare.
She and her husband Harvey have lived in Livingston since 1993.
Steve Caldwell, Treasurer
Abbie Bandstra
Abbie Bandstra was born and raised in Livingston and chose to return to this community after pursuing post-secondary education at Montana State University. In her professional career, Abbie has focused on the social services sector, working with underserved communities in Montana to address domestic and sexual violence, sex trafficking, sexual and reproductive health, and trauma informed education. Abbie has recently returned to classroom teaching as a 7th grade English teacher at Sleeping Giant Middle School. Alongside passions of youth advocacy, reproductive health and podcasts, you can also find her enjoying the outdoors with her dogs, coaching soccer, and generally making as many puns as possible.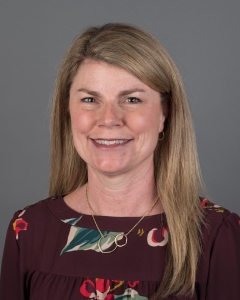 Claire Kenamore, MD
Dr. Kenamore trained at the University of Texas Medical Branch and the University of Colorado Health Sciences Center in pediatrics. She started her career at Billings Clinic in Billings in 1997 and transferred to Billings Clinic Bozeman in 2020 to become the chair of Primary Care. She believes everyone deserves the highest quality healthcare whether they live in a rural or metropolitan setting and values what happens when medical systems work together. Dr. Kenamore is a third generation physician and enjoys teaching all types of students. She is the medical director of an annual study abroad course in Ayaviri, Peru. The trip is a collaboration with local clinic systems and churches focusing on linking patients in the high mountains with new more specialized care close to home or arranging for higher acuity care farther away. She is proud to call Montana home and loves exploring all it has to offer with her family.
JJ Carmody, Billings Clinic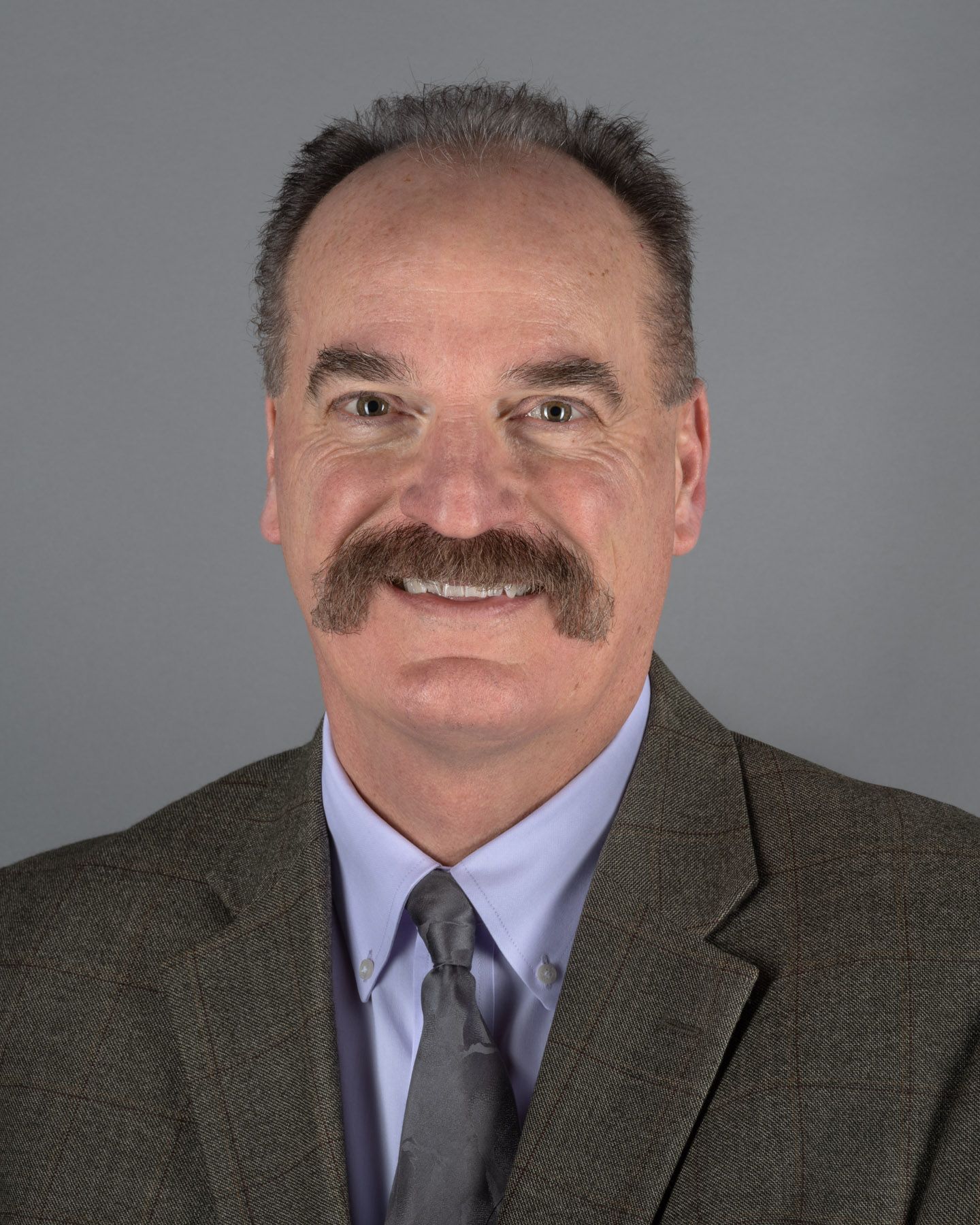 Bruce Whitfield, Chief Executive Officer
Bruce Whitfield joined Livingston HealthCare as Chief Executive Officer in February 2023. Bruce has over 30 years of healthcare experience and has worked for several health systems within Montana.
For the past 10 years, Bruce worked for Logan Health as Chief Executive Officer at Cabinet Peaks Medical Center in Libby, MT and also as President of the Outreach Network based out of Kalispell, MT. His other experience includes positions at Providence Health and Services and Sisters of Charity of Leavenworth Health System. Bruce has a Masters of Business Administration from the University of Montana, is a Fellow of the American College of Healthcare Executives and is a Certified Public Accountant.
In his spare time, Bruce enjoys all of the many outdoor activities that Montana offers, especially hunting, fishing and boating.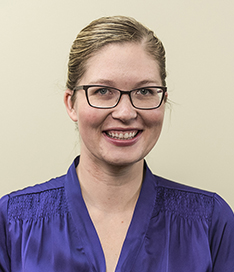 Kyra Eddy Piñango, MD
Kyra Eddy Piñango, MD, a Livingston native, returns to her hometown as a family medicine physician with fellowship training in women's health and obstetrics. Dr. Piñango studied at Walla Walla University in Washington state, transferring to and receiving her undergraduate degree from Union College, Lincoln, Nebraska. She earned her medical degree from Loma Linda University School of Medicine, in Loma Linda, California.
Dr. Piñango made the choice to become a physician after a year spent working at an orphanage in El Salvador while she was in college. She says coming home to Livingston was always part of her plan. "It is a privilege to care for my community as a physician, and of course, finally come home." A welcomed addition to Kyra's planned homecoming was bringing along her husband, Dr. Henry Piñango (Internal Medicine and Geriatrics) and their young son. Since coming home, they've had a daughter, born right here in the Family Birth Center at Livingston HealthCare.
Stefanie Lange, MD
Stefanie Lange has lived and worked as a family medicine physician in Livingston since 2008, when she accepted a position with Community Health Partners. CHP is a Federally Qualified Health Center tasked with providing medical care to all, regardless of insurance or ability to pay, serving the communities of Livingston, Bozeman, Belgrade and West Yellowstone. Dr. Lange has also worked in Livingston HealthCare's Emergency Department, on the medical floor, and as a support to newborn infants in the Family Birth Center. Dr. Lange is currently Community Health Partner's Medical Director and serves on the local Board of Health as Board Chair. She is a Minnesota transplant, but has called Montana home since working a summer job here in the Paradise Valley in the 1990's. She returned to Montana after earning her combined MD/Master of Public Health degree at Tulane University in New Orleans and completing her residency in St Paul, MN. When not at work, you'll often find her on the local trails with her human and canine family.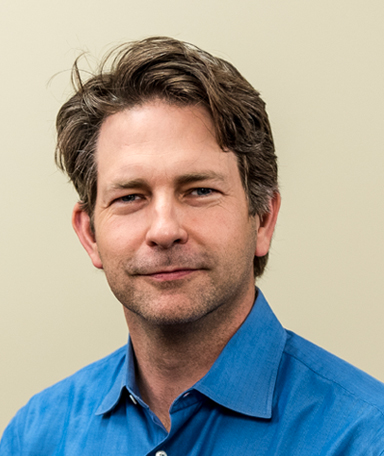 Justin Roberts, MD
Justin Roberts is a board certified surgeon who comes to LHC from Texas Tech University, Lubbock. Roberts has previously worked as an Associate Professor of Surgery, supervising residents and teaching while also serving as a surgeon at a Level 1 trauma and regional burn center. Prior to teaching, Roberts ran a private practice and worked in general ER surgery and trauma coverage at Hendrick Medical Center, Abilene, Texas.
Roberts earned his Bachelor's degree in biochemistry and his doctoral degree from Texas Tech, Lubbock, while finishing his internship and residency in general surgery at University of Oklahoma, Tulsa. Roberts has received numerous awards in teaching and mentoring while working as a surgeon. He is an avid outdoorsman and a licensed pilot.