Foundation Board of Directors
Livingston HealthCare Foundation's Board of Directors represent leaders and long-time residents from all corners of Park County. Their efforts and commitment to raise philanthropic gifts to provide quality medical service are why our facility continues to attract skilled medical professionals and add and maintain state-of-the-art technology and health programming. With a vested interest in the health and wellness of our community, all of the people listed below do their part to contribute to the growth of Livingston HealthCare.
Livingston HealthCare Foundation Officers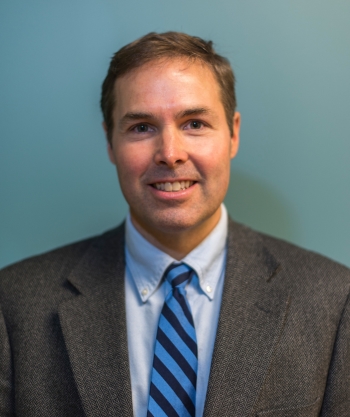 Secretary/Treasurer: Steve Woodruff
Steve Woodruff has been an attorney since 1999, practicing with the Huppert, Swindlehurst & Woodruff law firm. He attended Middlebury College for his undergraduate degree and University of Montana for law school. Mr. Woodruff is vice president of the Livingston Depot Foundation Board, and has been active with other non-profit groups during his years in Livingston. He looks forward to assisting Livingston HealthCare with maintaining and enhancing its new medical center by his involvement with the Livingston HealthCare Foundation.
Foundation Board Members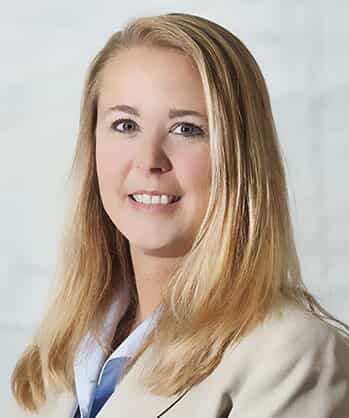 Stephanie Cunningham
Stephanie has been a resident of Livingston since 2000 and a patient of Livingston Healthcare for over 20 years. She worked in higher education working for universities for over 18 years during which time she work on program administration for many academic programs, a National Science Foundation (NSF) multi-institution program, National Institutes of Health (NIH) multi-institution program and finally for the last eight years directing the Molecular Biosciences Ph.D. Program (a multidisciplinary program with three research centers and seven STEM academic departments). In 2014, Stephanie made a career change to be able to work and build a business in her chosen hometown of Livingston. She is a Financial Advisor for Edward Jones.
Stephanie is very active in the Livingston community volunteering her time with many of the organizations that are important to this community. Her more formal roles have been: Livingston Rotary (Past President 2018-2019, RYLA Chair, active Rotary Youth Exchange Family); Stafford Animal Shelter (volunteer and current board member) and Spay Neuter Program of Livingston (Volunteer and past president).
Stephanie's decision to serve on the Livingston Healthcare Foundation Board is a personal one. Both of her daughters were born at LHC and her whole family has benefited from the exceptional care over the years.
Stephanie lives in Livingston with her husband Darren and their daughters Molly and Ripley with an occasional Rotary Youth Exchange international student joining the household. She comes from a farming family in Idaho and in her spare time enjoys traveling and outdoor activities in the beautiful Montana mountains and rivers.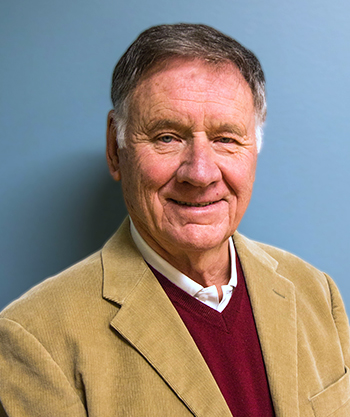 Bob Gersack, Public Director
Bob Gersack graduated from Great Falls Central High School in 1962 and received degrees in history and english from the University of Great Falls in 1966. Shortly after graduation, he began his career in banking in Great Falls and transferred to Miles City in 1970 to work for First Bank System, now US Bank. In 1985, Bob transferred to Livingston as president of First Bank System and has maintained a home here ever since. In 1987, Bob led a group of investors to purchase the Livingston branch of First Bank System and operate it as First National Park Bank. The branch sold to First Interstate Bank in 1997 and Bob stayed on as president for several years before transferring to the First Interstate Holding Company in Billings for the remaining five years of his career. Throughout his career, Bob has served as president of the Montana Bankers Association and chairman of the Montana Banking Commission. Now retired, Bob and his wife Jane split their time between Arizona and their home in Livingston. They have four children and 11 grandchildren. Bob serves on the board because he believes Livingston HealthCare's high-quality medical care is essential to ensuring that Livingston remains a viable community, where people want to live and raise their families.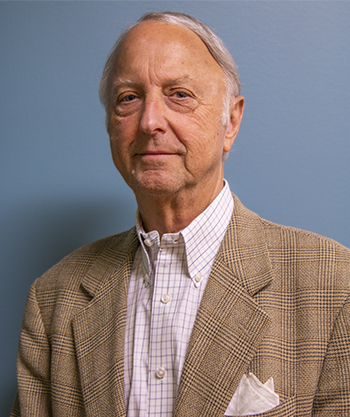 Pat Gilligan
Pat Gilligan is a retired real-estate developer having developed and owned over five million square feet of commercial property, mostly concentrated in California.
Throughout his career, Pat also devoted his time to social leadership roles including having served as Past President of The Burlingame Country Club, Hillsborough CA, The Pacific-Union Club and Villa Taverna Club, both of San Francisco. In addition, Pat has been active with a number of conservation organizations and has in the past, held the following offices,
California State Chair for Ducks Unlimited
Board Chair, California Waterfowl Association
Board Chair, Rocky Mountain Elk Foundation
Chair, The Torstenson Wildlife Center in New Mexico
Trustee, Filoli Historical Trust Woodside CA
Member, Boone and Cricket Club
Pat and his wife Shelley have lived part-time in Paradise Valley for 35 years. They have two children, Sara Hildenbrandt who resides in Amsterdam, Holland with her husband and two daughters, and Patrick, Jr who lives with his wife in Portland, OR. In addition to being an avid hunter and fisherman, Pat is a Master Gardener and Certified Bread Maker.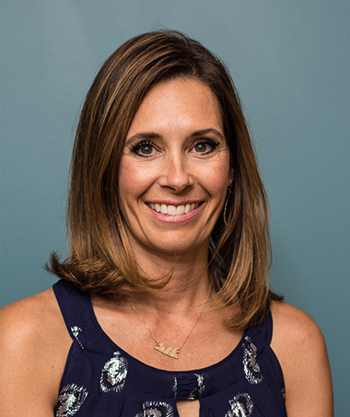 Joey Lane
Joey Lane teaches history and economics at Park High School in Livingston with a BA from Colorado State University. She is a member of the National Council of Social Studies and the Montana Council for Economic Education. As a longtime community member, Mrs. Lane has been involved with many local charities and fundraising groups. Joey and her husband Tom own and manage the Lane Ranch and Legacy Land & Cattle, cattle ranching operations located in Park, Meagher and Gallatin counties.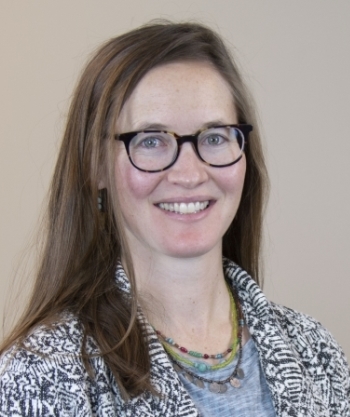 Caroline Pihl, MD
Caroline Pihl, MD, is a board-certified physician who specializes in Family Medicine and Obstetrics. She attended Harvard College before completing medical school at University of Washington and a residency at North Colorado Family Medicine. Caroline is passionate about bringing full-spectrum medical care to rural communities. Caroline says, "As a native of Pray, Montana, serving as a family doctor in Park County has always been a driving force in my pursuit of medicine."
In her spare time, Caroline enjoys being outside with her family, exploring the backcountry on ski or foot, and reading Rocky Mountain literature.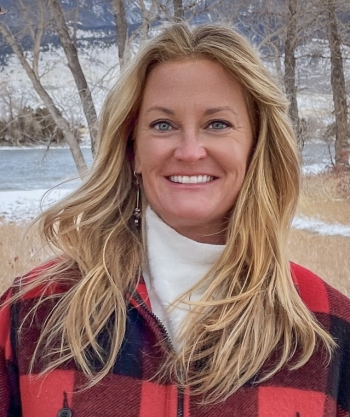 Beth Ridgeway
The mountains of Montana called Beth Ridgeway from the plains of North Dakota when she was 19 years old. Beth has made Livingston her home for the last 22 years and has grown deep roots in the community she is proud to call home.
After obtaining her BS in Microbiology and Medical Technology from the University of Montana, Beth has worn many hats over the years: from working for many years in the science industry—including for 15 years as a senior leader at Mesa Labs, a world-class global medical device manufacturing facility—to being a full-time mom to her son Lukas, and designing and operating a commercial, passive solar greenhouse. As a real estate agent, Beth enjoys navigating the ever-changing real estate market with her clients to help them achieve their real estate goals.
Beth has volunteered her time for a variety of local nonprofits, including the Stafford Animal Shelter. She also served on the Manaia board in Livingston, formerly known as Shift Empowerment.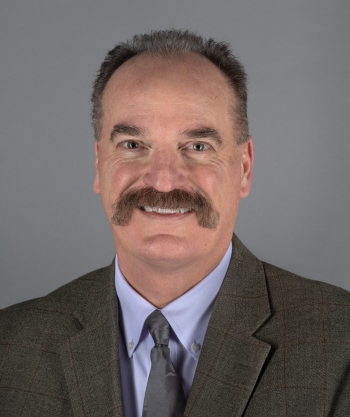 Bruce Whitfield, Livingston HealthCare Chief Executive Officer
Bruce Whitfield joined Livingston HealthCare as Chief Executive Officer in February 2023. Bruce has over 30 years of healthcare experience and has worked for several health systems within Montana.
For the past 10 years, Bruce worked for Logan Health as Chief Executive Officer at Cabinet Peaks Medical Center in Libby, MT and also as President of the Outreach Network based out of Kalispell, MT. His other experience includes positions at Providence Health and Services and Sisters of Charity of Leavenworth Health System. Bruce has a Masters of Business Administration from the University of Montana, is a Fellow of the American College of Healthcare Executives and is a Certified Public Accountant.
In his spare time, Bruce enjoys all of the many outdoor activities that Montana offers, especially hunting, fishing and boating.
Livingston HealthCare Foundation Staff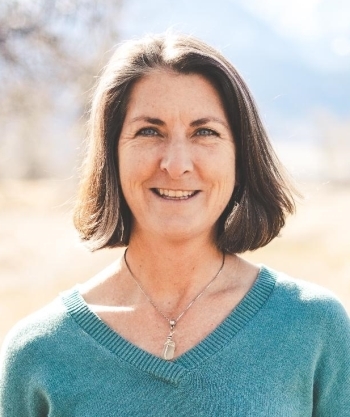 Jessie Wilcox, Executive Director
Jessie Wilcox is a longtime Livingston HealthCare employee who has served in a variety of roles over the years—from dietitian and Café Fresh manager to community health coordinator. She is actively engaged in local civics, land use and development and has served on a multitude of local planning and nonprofit boards. Her interest in community engagement led her to become facilitator for the LiveWell49 Coalition. For the past six years as community health coordinator, she has worked with community partners developing great relationships, which have strengthened her interest in stewarding community engagement for LHC.
Jessie views supporting the health and wellbeing of area residents as one of the most meaningful ways that she can give back to her community. She finds great reward in guiding the Foundation as it supports LHC's continued focus on excellence in patient-centered care.