Livingston HealthCare's Leadership Team
Meet the Leaders of Our Day-to-Day Operations
Livingston HealthCare is managed by a team of highly-trained, experienced professionals. These leaders answer to a board of directors populated by community members. Check out their profiles below to get to know more about who they are and what they do. The managers and board of directors work together to set the strategic objectives of Livingston HealthCare and help keep the organization focused on its mission to serve through quality healthcare.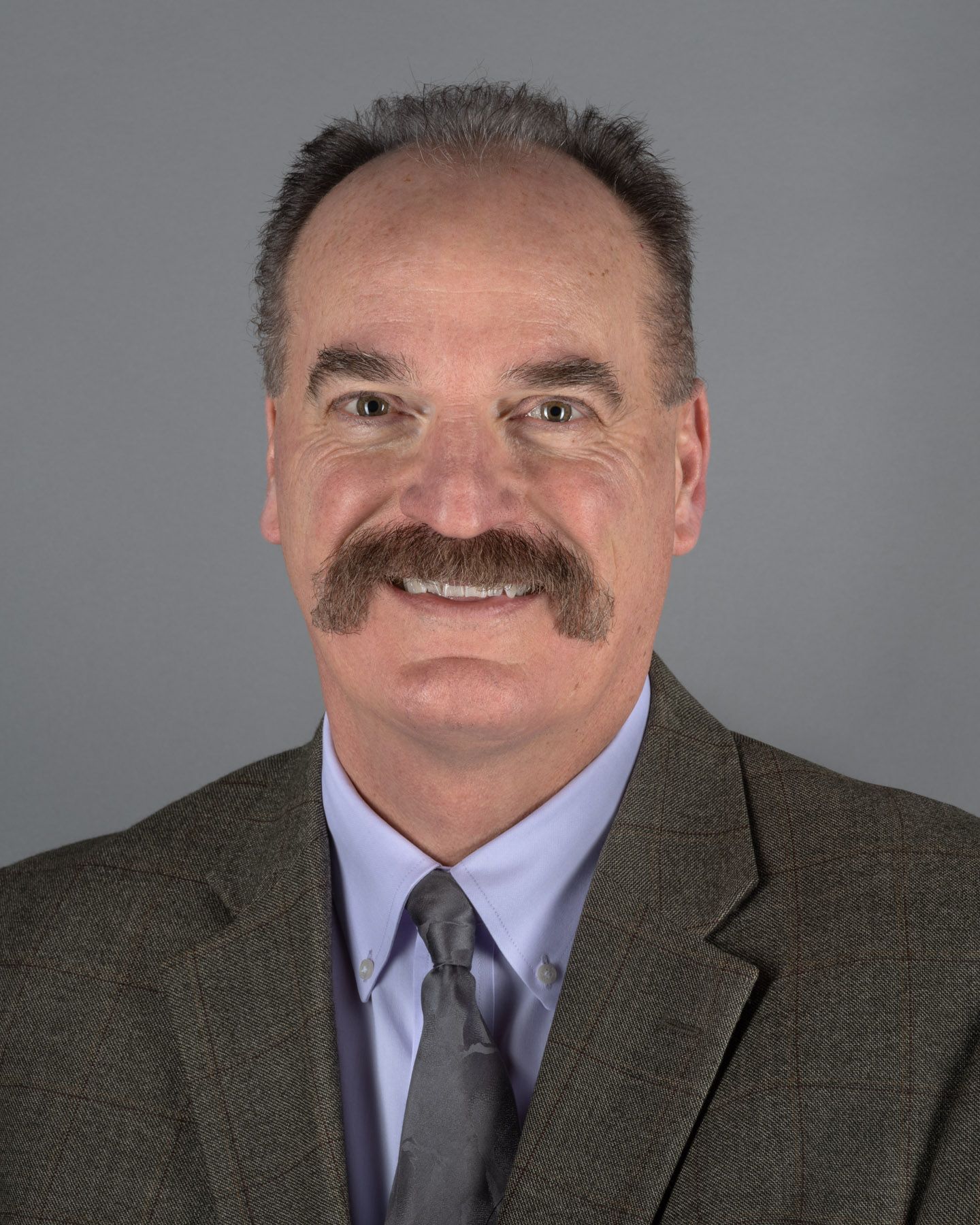 Bruce Whitfield, Chief Executive Officer
Bruce Whitfield joined Livingston HealthCare as Chief Executive Officer in February 2023. Bruce has over 30 years of healthcare experience and has worked for several health systems within Montana.
For the past 10 years, Bruce worked for Logan Health as Chief Executive Officer at Cabinet Peaks Medical Center in Libby, MT and also as President of the Outreach Network based out of Kalispell, MT. His other experience includes positions at Providence Health and Services and Sisters of Charity of Leavenworth Health System. Bruce has a Masters of Business Administration from the University of Montana, is a Fellow of the American College of Healthcare Executives and is a Certified Public Accountant.
In his spare time, Bruce enjoys all of the many outdoor activities that Montana offers, especially hunting, fishing and boating.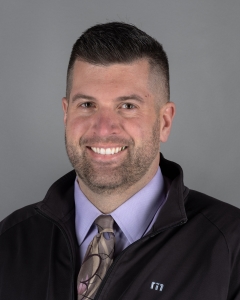 Kris Kester, Chief Financial Officer
Kris Kester became the Chief Financial Officer in July of 2021, after serving as Finance Director at Livingston HealthCare since July of 2019, and Controller since 2018. Kris's diverse background includes serving as a Medicare Auditor with Noridian as well as Controller and Director of Human Resources for the University of Providence—a ministry of Providence Health and Services in Great Falls, MT.
Kris has a Bachelor's degree in Accounting from Montana State University - Bozeman, as well as a Master's of Business Administration degree focused in Healthcare Administration from the University of Arkansas–Grantham. Kris holds certifications in Grants Management Accounting, Change Facilitation, and Healthcare Financial Management. In his spare time, he serves on various boards and committees in the community and enjoys all of the winter and warm weather activities the area offers.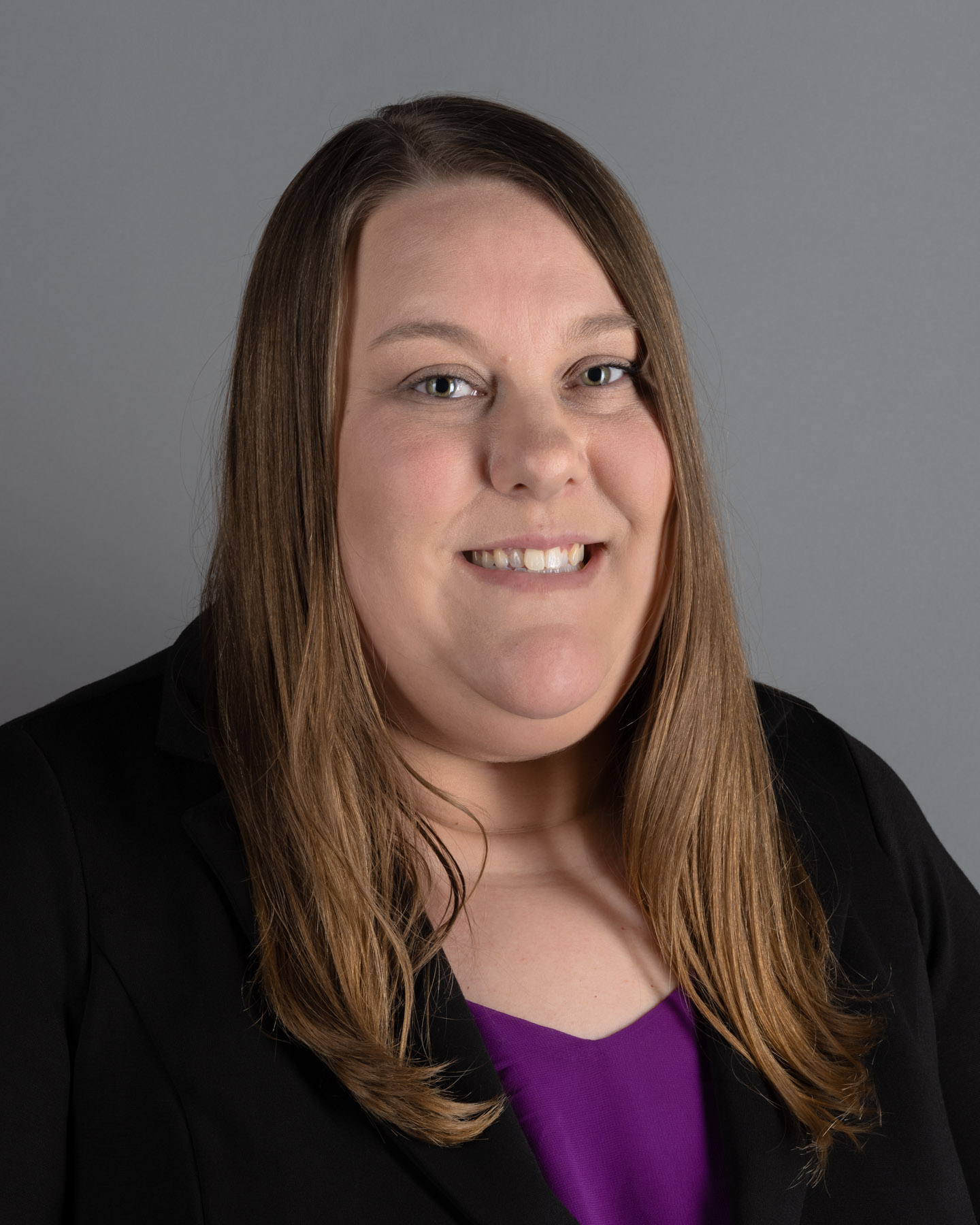 Stacy Kohler, RN, Chief Nursing Officer
In October 2022, after serving since 2019 as Livingston HealthCare's Director of Nursing, Stacy Kohler became the Chief Nursing Officer.
Stacy holds a Bachelor of Science in Nursing from Cardinal Stritch University and a Master of Science in Nursing from the University of Arizona. She has been a member of Livingston HealthCare's nursing team for more than 15 years, working as a nurse in the Emergency Department (ED) and the ICU as well as serving as the Livingston HealthCare Trauma Coordinator and ED Manager. Her professional focus, equal access to quality health care for all, was cultivated early in her career when she began working as an ED and ICU nurse. Today, Stacy continues to dedicate herself to serving our patients and community while providing support to our team.
Outside of work, Stacy enjoys exploring the surrounding area with her family and rooting for her children as they play their current sport of choice.