Laboratory Services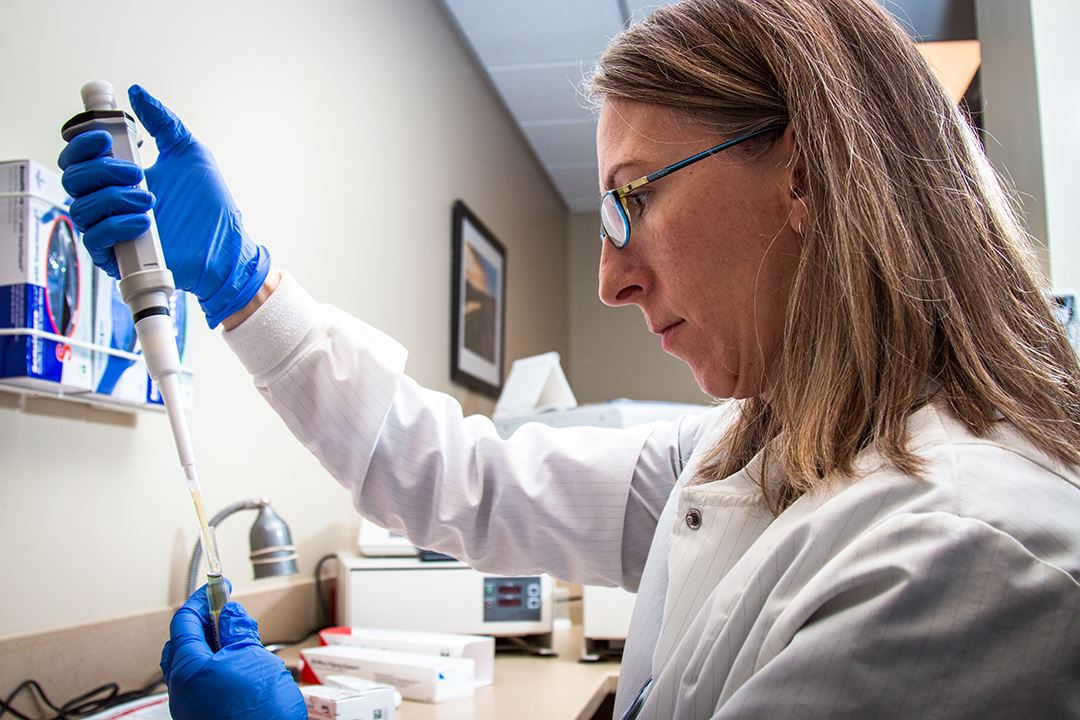 Laboratory testing is offered for the purpose of screening, diagnosis, and monitoring of disease conditions. Testing is performed on inpatients, outpatients, and referred samples. Our full-service, CLIA-certified laboratory employs clinical laboratory scientists and has an experienced staff of phlebotomists. Pathology services are provided in conjunction with Billings Clinic.
Features and services of the lab include:
24/7 coverage, 365 days a year
Blood transfusion services
Clinical chemistry
Hematology
Drug and alcohol testing
Coagulation
Microbiology
Health Screen Testing
Health screen testing is offered daily. This is patient-requested testing and requires payment at time of service. This testing is not billable to insurance companies. Results are sent directly to the patient. A ten to twelve hour fast is recommended.
Health Screen Test Options:
Comprehensive Metabolic Panel, Lipid Panel, CBC, and TSH — $50.00
Hemoglobin A1c — $20.00
Vitamin D — $25.00
PSA — $15.00
Appointments are required for the following services:
Urine Drug Collections: DOT, non-DOT, and Pre-employment
Glucose Tolerance Testing
Therapeutic Phlebotomies
All other services are walk-in and do not require an appointment.
Need to fax us directly? Our fax number is 406.823.6437.
To schedule a lab appointment, please call 406.823.6485.