Family Birth Center
Labor and Delivery at Livingston HealthCare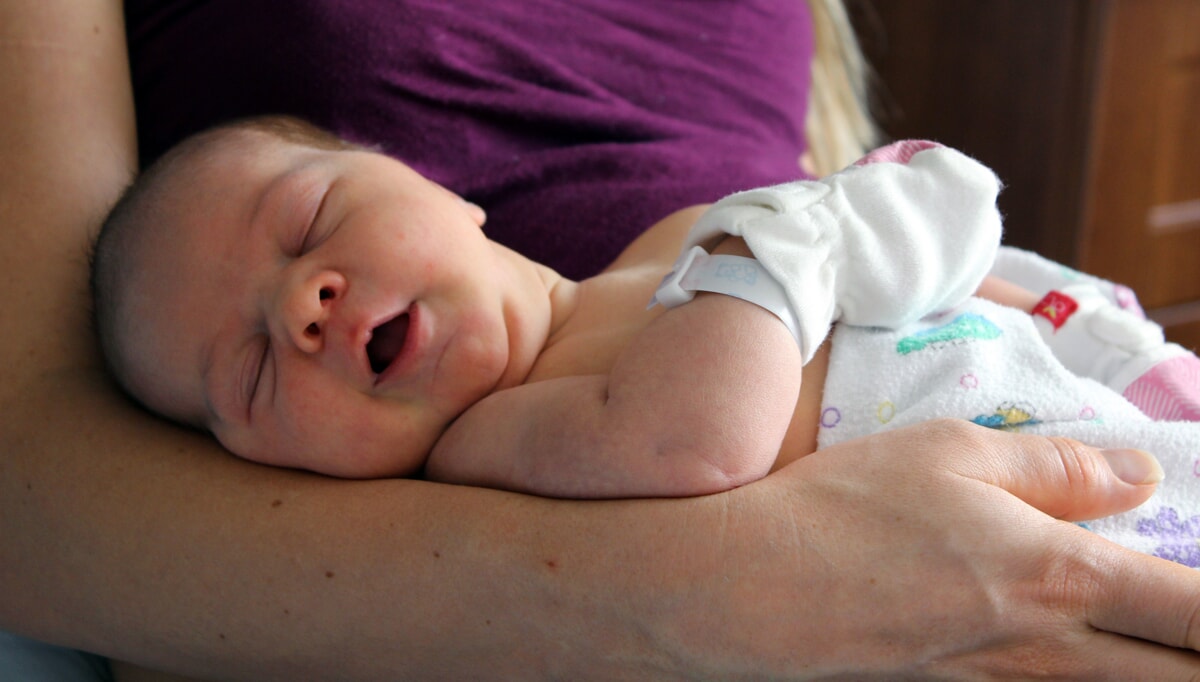 Every mother is unique—and so is every delivery. While our job is to ensure you have a healthy delivery, we want to do it your way.
We'll give you choices and let you create the birth experience you want, including factors such as:
Who you want to be there
How you want to manage your pain
Opportunity for Trial of Labor After Cesarean (TOLAC)
We'll support you with one-on-one nursing care and a skilled and experienced staff. We want you to be comfortable and confident in the quality of care and in the quality of your experience for this very special event in your life.
Livingston HealthCare is Baby-Friendly®
Livingston HealthCare has received prestigious international recognition as a Baby-Friendly® designated birth facility. The designation comes after two Baby-Friendly USA staff members completed a comprehensive on-site survey at LHC in February of 2017. LHC is now one of just nine hospitals in Montana certified as Baby-Friendly®.
Click here to learn more about our Baby-Friendly® designation.
Preparing for Your Birth Experience
To help you make the right choices and prepare for your pregnancy and birthing experience, we offer a prenatal education series and a prenatal education packet. Expecting mothers and their support team are also welcome to tour the Family Birth Center—ask questions about our delivery and postpartum rooms and meet nursing staff who will be there for you on delivery day. To schedule a tour, please call 406.823.6433.
Click here to view a virtual tour of the Family Birth Center.
In addition, many of our team members who work in the Family Birth Center are Certified Lactation Counselors. This means that someone is there 24/7 for either a phone consultation or to set up a one-on-one breastfeeding assessment. For more information on breastfeeding or to schedule a consultation, please call 406.823.6433.
Perinatal Behavioral Health Initiative
Livingston HealthCare is proud to be participating in a perinatal behavioral health initiative that was developed by the Montana Healthcare Foundation and the Montana Department of Public Health and Human Services. This initiative allows for the best possible outcomes of perinatal behavioral health conditions for mothers, newborns, and their families in the Park County region by creating a collaborative, team-based approach to care between Livingston HealthCare providers and community resources. These resources include the Park County Health Department, Community Health Partners, and Parents as Teachers. Click here to learn more.
Click here to learn more about our program and services:
If you have any other questions, talk to your doctor or call us at 406.222.3541.