Livingston HealthCare Sleep Center
Protecting Your Sleep and Quality of Life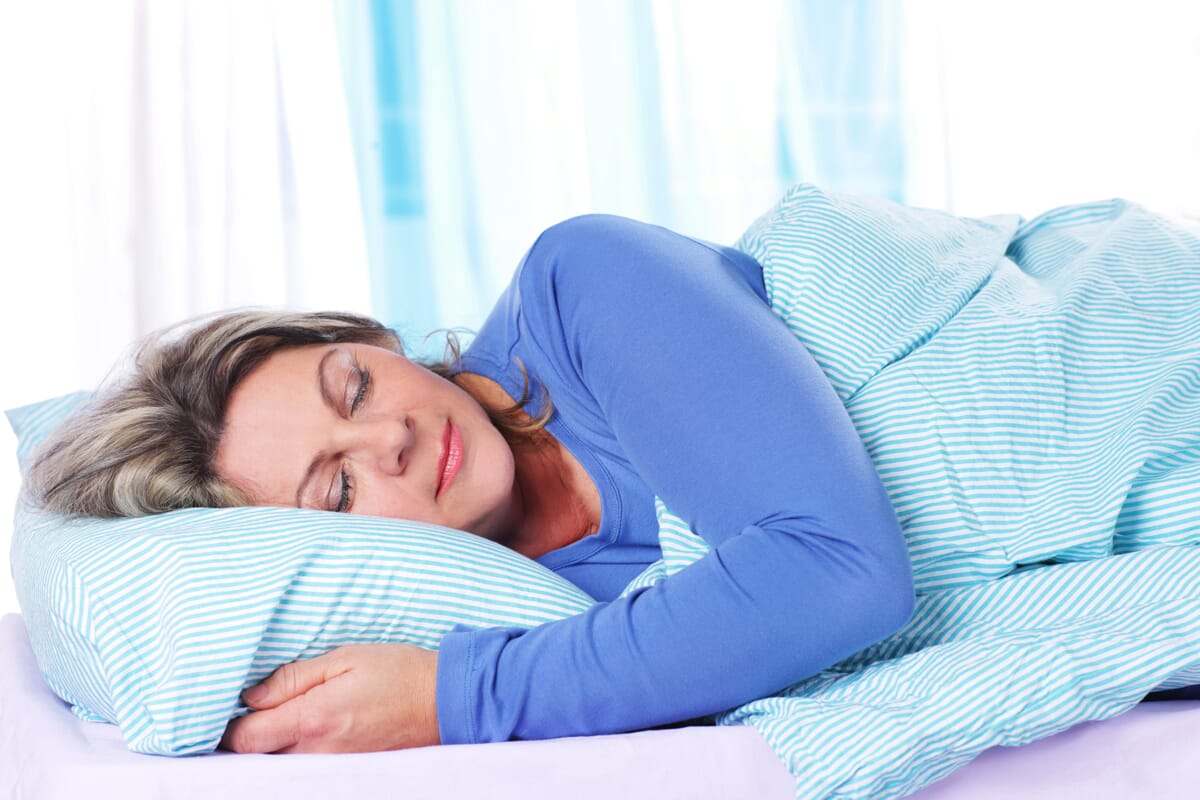 Sleep disorders are a common medical problem that affect millions of Americans. Problems with sleep can affect every aspect of your life and your health. Unfortunately, all too often, these disorders go unrecognized by both patients and physicians. At the Livingston HealthCare Sleep Center, we use the latest medical techniques to assess your sleep and help you get the rest you need.
What Is a Sleep Study?
A sleep study—also called a polysomnogram—is a test that records your physical state during various stages of sleep and wakefulness. It provides data that is essential in evaluating sleep and sleep-related complaints, such as identifying sleep stages, body position, blood oxygen levels, respiratory events, muscle tone, heart rate, amount of snoring, and general sleep behavior.
Types of Sleep Disorders
Examples of sleep disorders and conditions include but are not limited to:
Restless legs syndrome (RLS)
Narcolepsy
Sleep apnea
REM sleep behavior disorder
Insomnia
For more information about sleep studies, talk with your physician or get in touch with the Livingston HealthCare Sleep Center by calling 406.222.3541.