Food and Nutrition Services at Livingston HealthCare
Diet Plans for Diabetes, Heart Health and More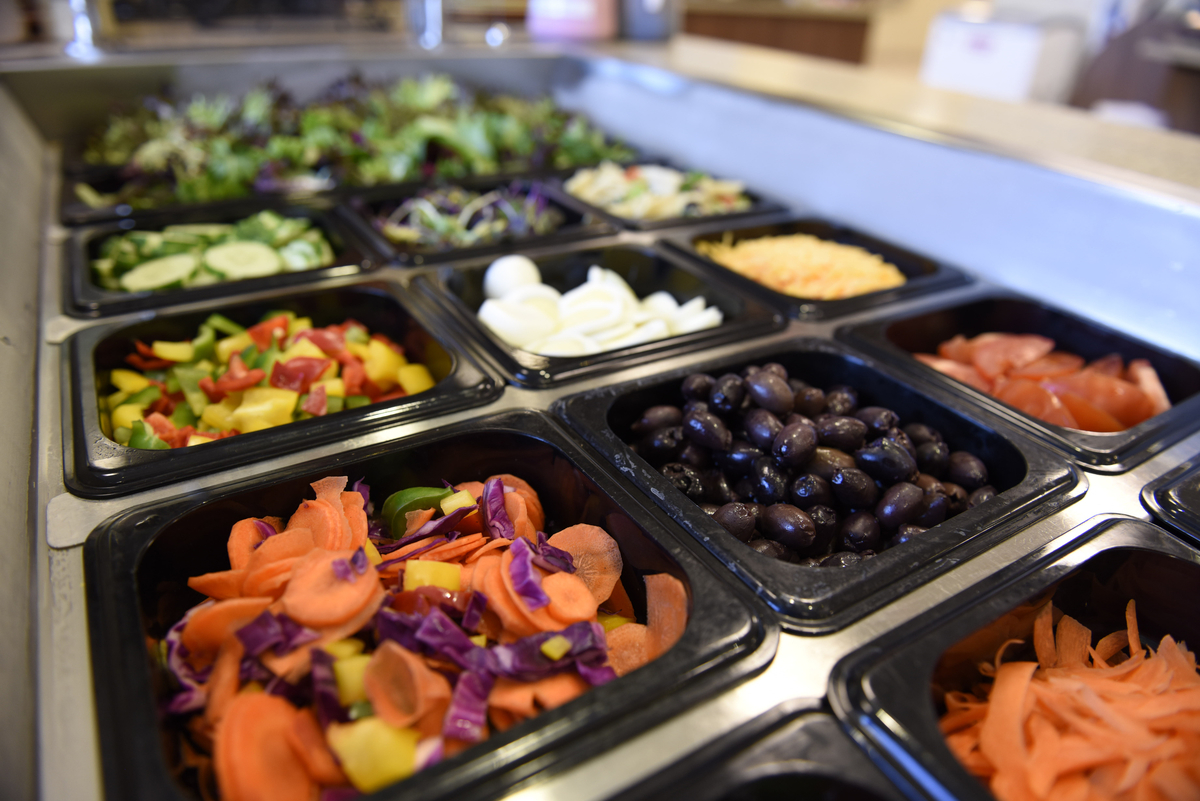 Our highly-trained diet and nutrition experts provide individualized nutrition support services for our adult and pediatric patients.
Often, when patients are diagnosed with a condition such as diabetes, heart disease, obesity, or have already experienced an event such as a heart attack, the physician may recommend the services of a nutrition specialist. This person will generally meet with the patient for about an hour to review diagnosis, medications, lifestyle, and other important factors. A nutrition assessment will also be completed. Using that information, this specialist can develop an individualized lifestyle plan to help the patient recover from or prevent illness. Ongoing meetings will enable the patient to report on progress and the specialist to adjust the program as necessary for the patient's health.
Food and Meals
Patient meals are provided with treatment and recovery in mind. Visitors may purchase meals at Café Fresh (Livingston HealthCare's cafeteria). Livingston HealthCare also has an award-winning Farm to Institution Program. We proudly serve Montana-produced foods. For more information on this program, please call 406.823.6665.
Café Fresh is open for staff, visitors, and the community from 7 AM to 6 PM, with hot meals served during the following times:
Breakfast: 7 to 10 AM
Lunch: 11 AM to 2 PM
Dinner: 5 to 6 PM
View this week's lunch menu here.
For more information about our nutrition services or to schedule an appointment with our registered dietitians, please call 406.823.6665.