Event Details
Baby's First Foods: A class introducing your baby to food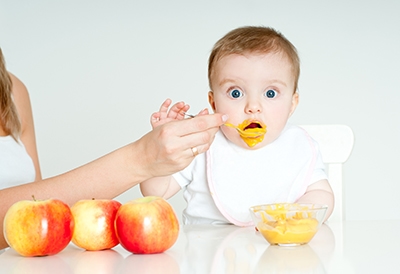 About This Event
Details:
Taught by Chelsey Clark, RDN, LN, CDE, CSP, CLC, in collaboration with the Park County Health Department.
When:
February 12, 2019
11AM
Where:
Livingston HealthCare
Conference Room 1
A healthy snack will be provided. To register for this free class, email Chelsey Clark at chelsey.clark@livhc.org or call her at 406.823.6665. You can also register online.
Registration
Registration Instructions:

To register for this free class, email Chelsey Clark at chelsey.clark@livhc.org or call her at 406.823.6665, or register online.

Registration Type:

Online Registration