Event Details
Livingston HealthCare Fall Health Festival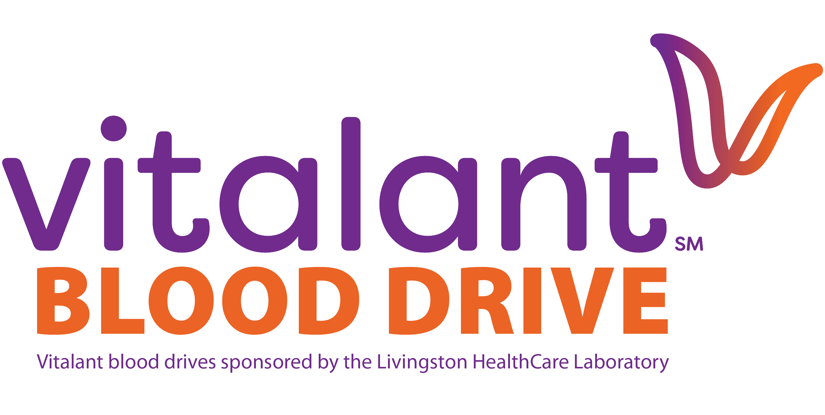 About This Event
Details:
We cordially invite you to attend the 2023 Fall Health Festival on Saturday, November 4. This is the 17th anniversary of an event that promotes a path to wellness through a day of education, health screenings and community fun. We would be honored to have you join us in this commitment to a healthy community.

Join Livingston HealthCare experts and local organizations or businesses as you explore your path to wellness through the following:
Blood Profile Screens:
Checks for diabetes, measures thyroid, kidney and liver function and tests cholesterol ($50). Consume nothing but water after 8 PM the night before. Optional tests: Vitamin D ($25), Prostate Specific Antigen ($15), and Hemoglobin A1C ($20). *Payable by cash, check or credit card only.
Flu Vaccines $37
*Payable by cash, check or credit card only, except Traditional Medicare Plan holders.
Free Breakfast:
Savor a free hot and healthy breakfast from 7 to 11 AM.
Community and Livingston HealthCare Booths:
The fesival will feature dozens of informational booths and interactive activities from booths by ASPEN, Livingston Parks and Recreation, Eyecare Professionals, Bear Hearing Solutions, the Movement Collaborative and the Park County Cancer Alliance join LHC experts providing baby sleep advice, hands-only CPR guidance, wound care tips—and more!
LHC Provider Talks:
Join LHC providers and emergency experts covering the following topics:
     'Doc' Talk 8-8:20 AM. Ask anything to our panel of Livingston HealthCare providers in an informal atmosphere.
     Women's Health 8:40–9 AM. Get up-to-date information on pap smears, mammography, annual visits and meet our newer LHC providers.
     Combatting Loneliness 9:20–9:40 AM. Explore the importance of community connection—with wintertime tips to boost your wellbeing.
     Adventure Preparedness 10–10:20 AM. Be ready for any outdoor adventure with tips and tricks for backcountry trauma and more.
Saturday, November 2, 2019 | 7-11 AM | At Livingston HealthCare
Registration
Registration Instructions:

Room:

Registration Type:

No Registration Required