Event Details
Stroke Support Group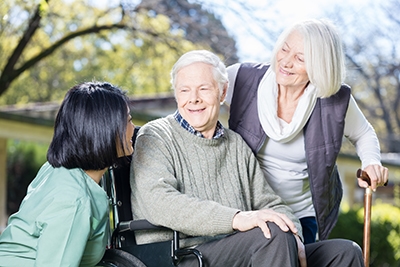 About This Event
Details:
Join Livingston HealthCare for a Stroke Support Group.
Stroke survivors, their families and caregivers are invited to connect, discuss and learn how physical, occupational and speech therapy can support those who have been impacted by stroke.
Led by Livingston HealthCare therapy team members Holly May, DPT, CSRS, Kyla Salisbury, OT and Lawrence Grall, SLP.
Contact Information:
For more information, please contact Holly May, DPT, CSRS, at 406.222.7231.
Registration
Registration Instructions:

Room:

Main-level Conference Rooms 1-2

Registration Type:

No Registration Required