Event Details
Health and Wellness: Making Sense of Alzheimer's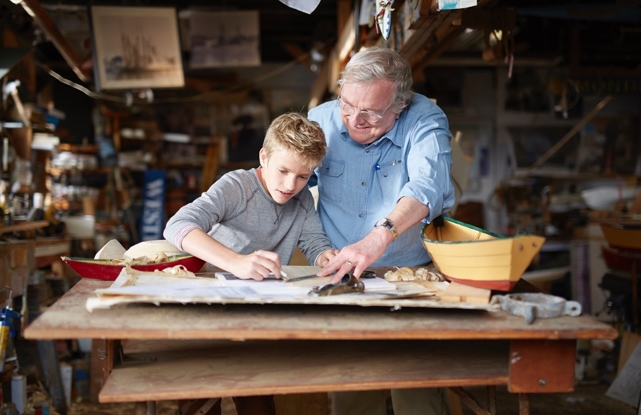 About This Event
Details:
Alzheimer's disease is a serious threat to the health and wealth of our clients. That's why we're proud to serve as National Presenting Sponsor of the Alzheimer's Association Walk to End Alzheimer's.
We'd like to offer you the opportunity to learn more about Alzheimer's and healthy financial strategies. In addition to Walk to End Alzheimer's, we'd also like to invite you to attend a special presentation, "Health and Wealth: Making Sense of Alzheimer's."
Healthy Living for Your Brain and Body: Tips from the Latest Research:
Lynn Mullowney, Executive Director Alzheimer's Association
Geriatrics Explained:
Henry Pinango, M.D., Livingston HealthCare Hospice Medical Director
Outsmart the Scammers:
Stephanie Cunningham, Financial Advisor Edward Jones
To reserve space for yourself and a guest at this educational workshop, please call 406-222-0200 no later than TUESDAY, JANUARY 16.
Hosted by:
STEPHANIE CUNNINGHAM, LIVINGSTON HEALTHCARE and ALZHEIMER'S ASSOCIATION
WHEN: WEDNESDAY, JANUARY 17, 2018 at 11:00 A.M.
WHERE: Livingston HealthCare Conference Rooms 2-3 (320 Alpenglow Lane, Livingston, MT 59047)
Registration
Registration Instructions:

Room:

Main-level conference room.

Registration Type:

Call to Register