Event Details
Tree of Life Ceremony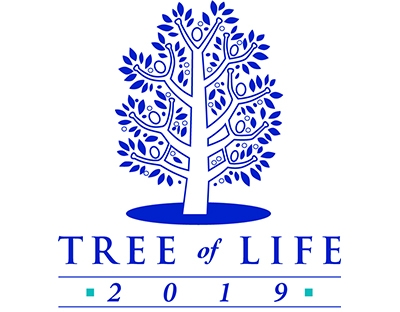 About This Event
Details:
Livingston HealthCare Hospice invites you to attend the annual Tree of Life Ceremony on Wednesday, December 4 at 5:30 PM at the Livingston Depot Center.
The Tree of Life Ceremony is an intimate opportunity to honor life through the sharing of word and music surrounded by seasonal lights. This is also an opportunity to recognize the lives of your loved ones by dedicating a light to shine in their honor or memory.
The lit Tree of Life will shine outside Livingston HealthCare from December 4, 2019 to January 1, 2020 this holiday season. The scroll with the list of honorees will be displayed in the Livingston HealthCare lobby during December 2019. It will then be displayed by the Livingston HealthCare conference rooms for the remainder of the year.
Contact Information:
Livingston HealthCare Hospice, 406.823.6648
Registration
Registration Instructions:

Room:

Registration Type:

No Registration Required