Event Details
Trails Rx Camping with Kids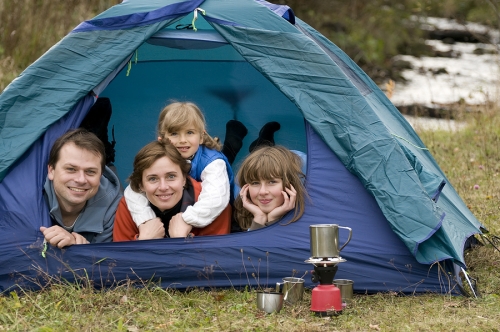 About This Event
Details:
Does camping with the kiddos sound scary to you? It doesn't have to be! Dan Rice, owner of Jumping Off Point will take you through the basics of a successful camping trip—starting with a camp set-up demo at the Pine Creek Campground. Dan will demonstrate cooking a delicious brunch over a campfire and provide free samples, as well as discuss camping activities for the whole family. Then, for those interested, we will hike up to the waterfall.
Meet at campsite #19. Most of you will need to park at the trailhead and walk back due to limited space. Bring plenty of snacks and water if you plan to hike to the waterfall. It is a moderate hike that covers about 3 miles round trip.
In case you needed more incentive to join us, Jumping Off Point will offer 10% off any purchases June 9 -11 for anyone who participates!
Registration
Registration Instructions:

Room:

Registration Type:

No Registration Required