Event Details
Lifestyle Balance Program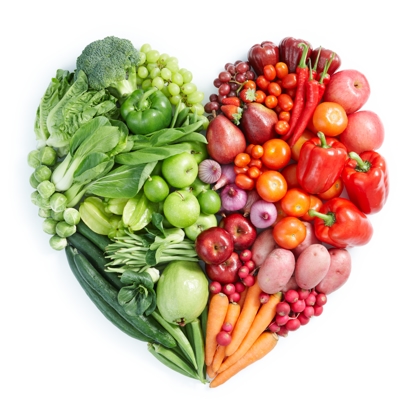 About This Event
Details:
Lifestyle Balance is a group lifestyle change program open to Livingston HealthCare staff and community members.
Program Eligibility
BMI ≥ 24
18 years or older
Pre-diabetes diagnosis or at risk
Show readiness to change with a goal of sustainable weight loss
COST: There is a $150 fee for the program.
This year-long program will be Thursdays at 5 PM beginning September 28 at Livingston HealthCare. Please call to register (406.823.6665) prior to the first class.
Contact Chelsey Clark:
406.823.6665 or Chelsey.Clark@LIVHC.org
Registration
Registration Instructions:

Contact Chelsey Clark: 406.823.6665 or Chelsey.Clark@LIVHC.org

Room:

Registration Type:

Call to Register