Event Details
Bereavement Support Group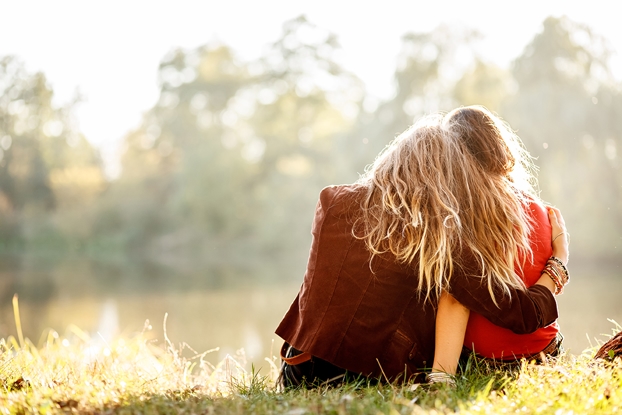 About This Event
Details:
Bereavement Support Group
A support group is a safe place—a place where you can tell your story, a community of people who can share their struggles and pain.
10-week session near you—June 13 through August 25
Livingston
Caslen Living Center
Acitivy Room
Tuesdays from 10-11AM
Gardiner
Gardiner Baptist Church
Thursdays from 10-11AM
Wilsall
Crazy Mtn. Veterinary Services
Fridays from 2-3PM
A support group is not a therapy group, but it is therapeutic.
A support group is loving and caring, generous and concerned, healing and growth-enhancing.
Experiential activities—such as art therapy, journaling, music and movement can help guide you through grief.
Please bring your own journal to group sessions.
For more information or to register, please contact Amy Turner at 406.823.6888
Registration
Registration Instructions:

For more information or to register, please contact Amy Turner at 406.823.6888

Room:

Registration Type:

Call to Register