PLAN TO MAKE A DIFFERENCE IN THE LIVES OF FUTURE GENERATIONS
THROUGH A WILL OR TRUST
Wills and living trusts enable you to make a permanent statement of your values. Giving to Livingston HealthCare Foundation through your will or living trust is one of the easiest and most popular ways to leave a legacy. It is through this act, that you will be remembered for what you care about most. Estate gifts from individuals have helped improve lives in our community. Please consider being a part of this important legacy. There are details to be considered, so please consult your own attorney and tax advisor before you decide what method of giving is right for your situation.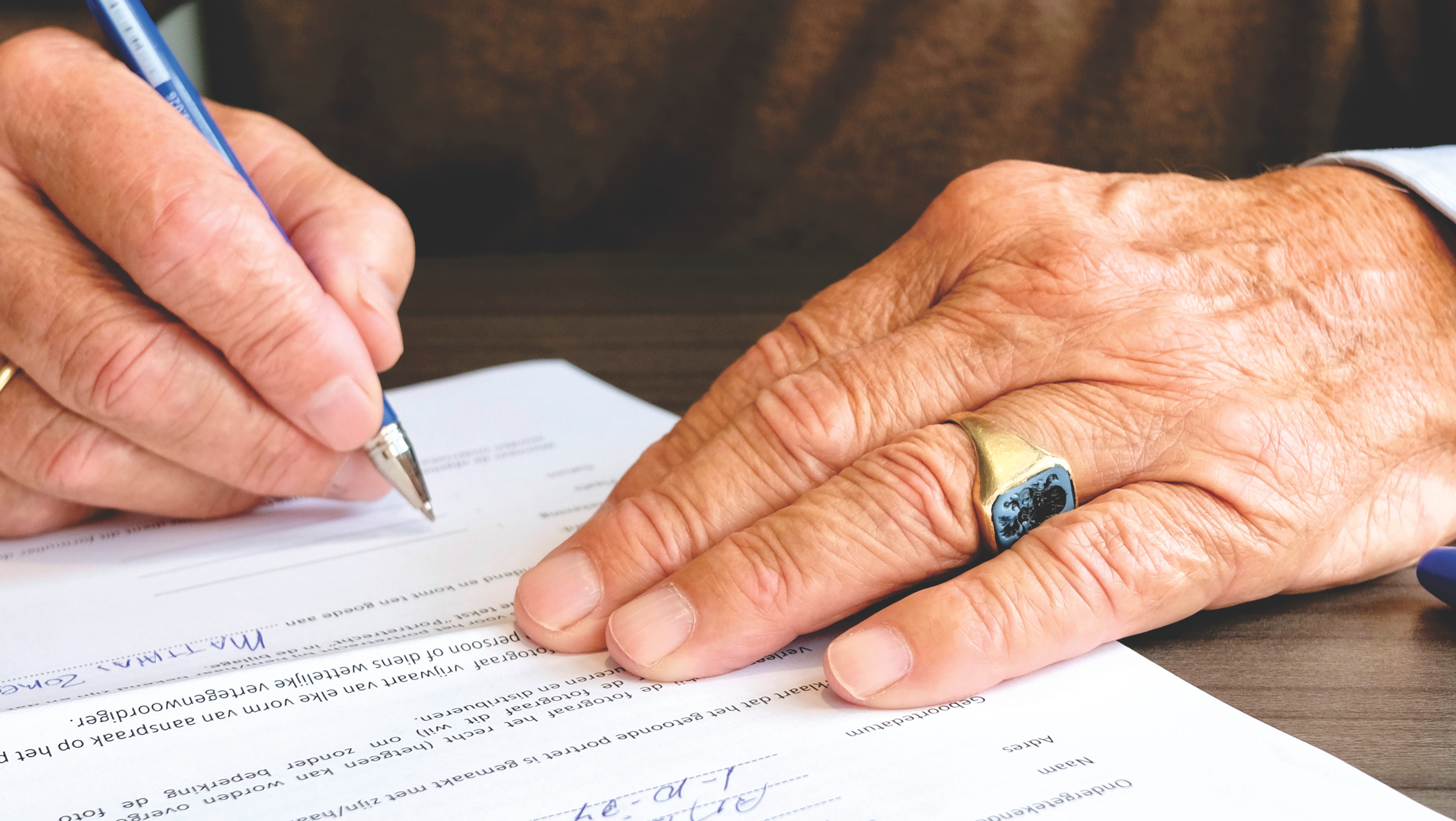 Betsy and George want to make a gift to the Livingston HealthCare Foundation, but they are worried that they might need their assets one day to provide for their children or to take care of themselves, later in life. They decide to leave a gift to Livingston HealthCare Foundation through a bequest in their will. This way they retain complete control of their assets but know that a gift will still be made from whatever assets remain in their estate.
Bequests will allow you to:
Keep complete control of your assets for all your needs
Change any aspect of your gift at any time during your lifetime
Fund your gift at the end of life
To support the MISSION of Livingston HealthCare Foundation with a gift through your will or trust, you may use the following verbiage for an unrestricted gift:
BEQUEST WORDING
I give dollar amount/desired percentage/remainder of my estate, to Livingston HealthCare Foundation, a Montana not-for-profit, 501(C)(3) organization, located at 320 Alpenglow Lane, Livingston, Montana, to be used to support its mission
Distributions from estates and trusts
All distributions received from a donor's estate or trust are added to the Endowment Fund of Livingston HealthCare Foundation. Some individuals prefer to make a restricted gift to Livingston HealthCare Foundation to support a specific area of service or need through their estate plan. The Foundation staff are glad to work with you to craft bequest language that meets your specific need.
---
For More Information
For more information on supporting Livingston Healthcare Foundation through a planned gift, please contact Jessie Wilcox at 406.823.6256 or by email at jessica.wilcox@LivingstonHealthCare.org. Livingston Healthcare Foundation is a fully qualified 501(c)3 charitable organization under IRS regulations. Your investment is tax-deductible to the fullest extent provided by law.