GIVE THROUGH A LIFE INSURANCE PLAN
Gifts of life insurance are welcomed in supporting our mission of advancing the health and wellness of our community. There are many details to be considered, so please consult with your own attorney and/or tax advisor before you decide what method of giving is right for your situation.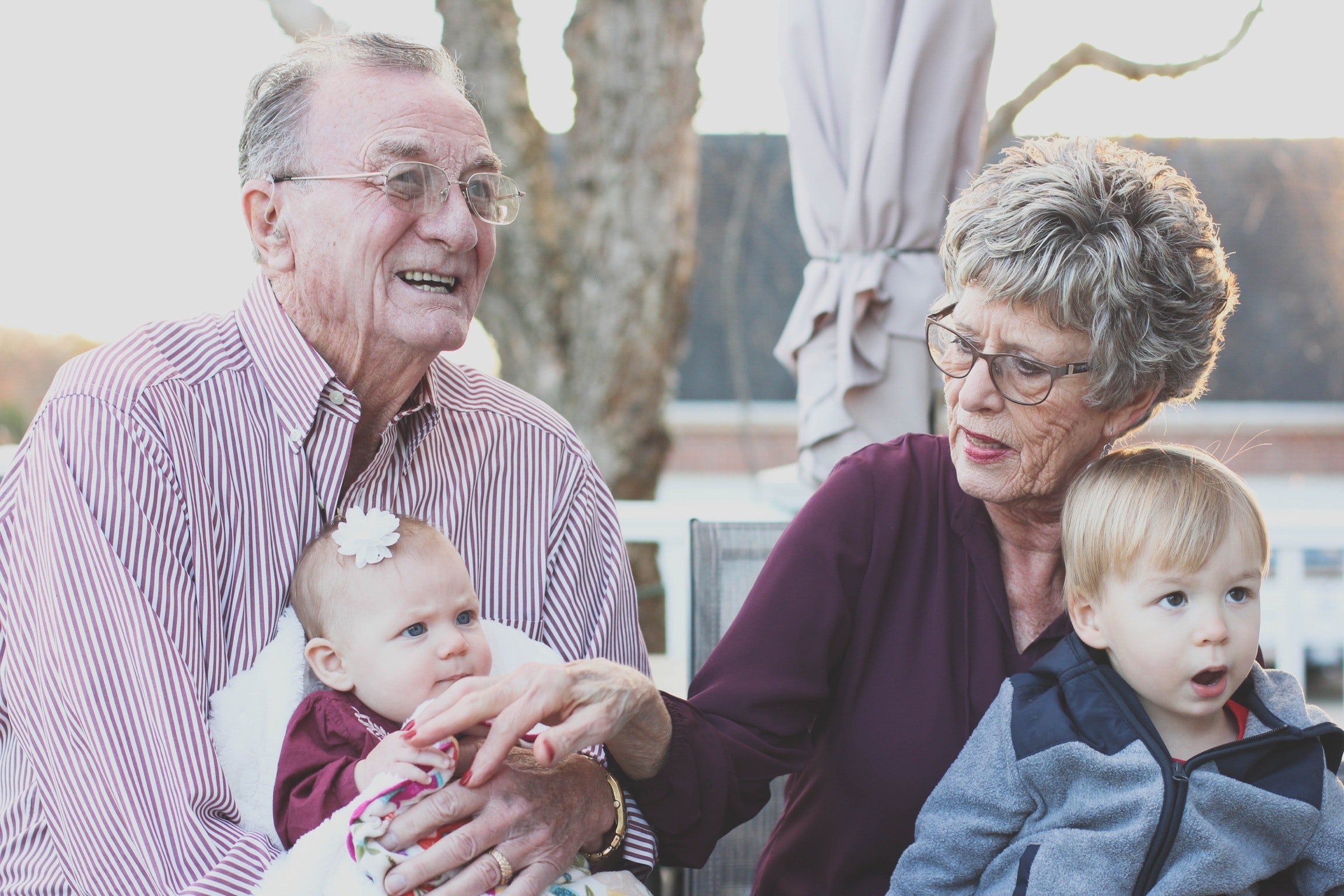 Jonathon is a young professional who volunteers at the hospital. He wants to make a gift to support the care of patients, but his liquid assets are currently limited. Jonathon decides to name Livingston HealthCare Foundation as a beneficiary by filling out a form with his life insurance company, which gives him the satisfaction of knowing he will help future generations.
Naming Livingston HealthCare Foundation as a full or partial beneficiary of your life insurance plan is a simple gift plan that allows you to impact the health and well-being of the community without adversely affecting your income.
Gifts from your life insurance plan allows you to:
Keep complete control of your assets for all your needs
Fund your gift at the end of life
Receive a charitable income tax deduction
---
For More Information
For more information on supporting Livingston Healthcare Foundation through a planned gift, please contact Jessie Wilcox at 406.823.6256 or by email at jessica.wilcox@LivingstonHealthCare.org. Livingston Healthcare Foundation is a fully qualified 501(c)3 charitable organization under IRS regulations. Your investment is tax-deductible to the fullest extent provided by law.